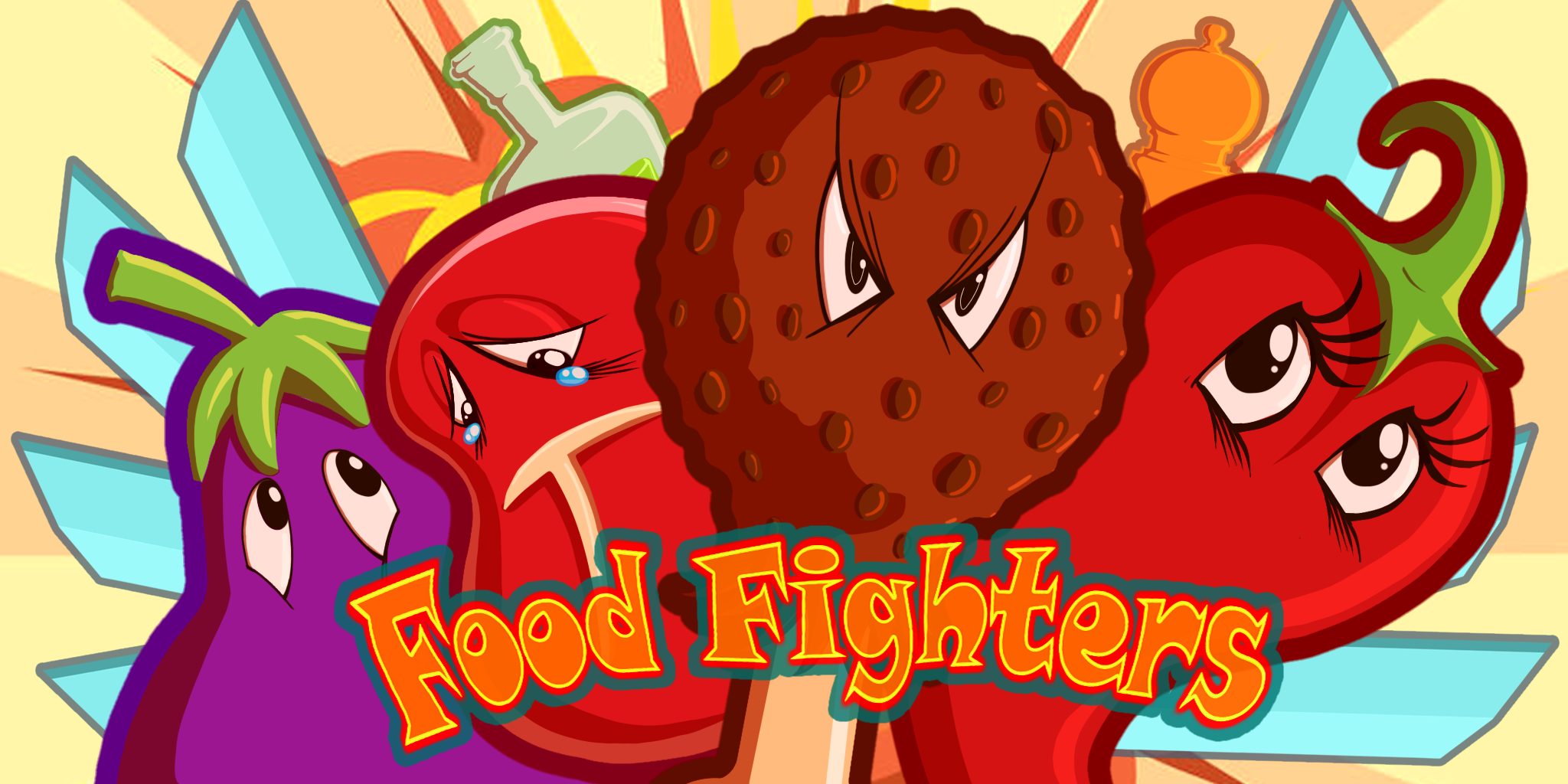 [Group 19]Food Fighters
Our second and last week... of prototyping
---
So, how did this week go and, most importantly, what did we do?! If you read last week's devlog, you already know we still had to implement some core mechanics and we're proud to say that we did, but that's not all that got done. We did a heck of a lot more, so allow us to show you our progress!
A Character...

We made one of our characters and she looks delicious. So who's that character? It's Miss Steak!

As you can see in the GIF above her shape is amazing, and it also looks like she's coming straight out of a cartoon. That's right! We did a ton of research and created an amazing cel shader in Unity. This is still a work in progress, but she's already looking magnificent.
Particles

If you thought we'd stop there, think again! We also made two seperate particles; one in 2D and one in 3D, to decide what sort of particles would be best for the game. Eventually we did come to a decision, but instead of a conventional answer, we chose to mix the 3D particle with the 2D particle and decided that we would see what style (mixed, 2D or 3D) we would go for depending on the specific particle, as we don't have too many.
Prop

We also finished making one of our main props for our first level and we'll let you decide on your own but we're already starting to get a very clear view of how everything will look in the final product.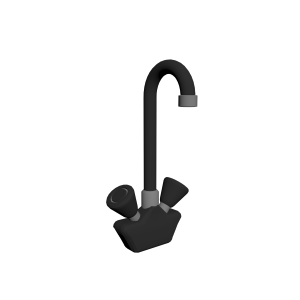 Animation

Miss Steak got a squeezy animation as well.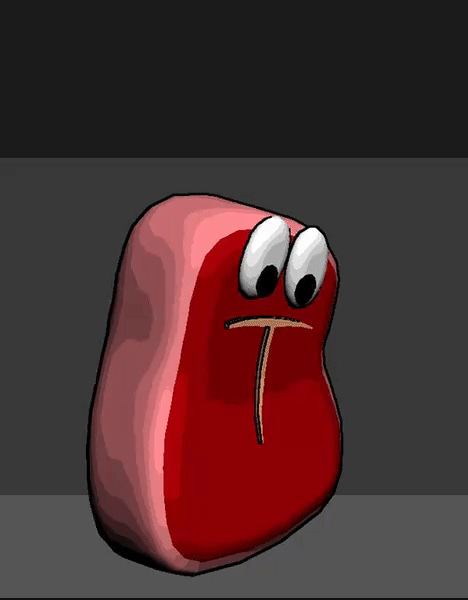 Mechanics

On the programming side as already mentioned earlier we made a cel shader, but there is more... We started making our level-specific features to see how nicely they would play, interacting with our players and tweaked our mechanics accordingly. Finally, we also tweaked our player movement, fixed some bugs with our in-game players and tweaked the camera a bit.
What's next?
This week will mark the start of our first production sprint, where we will essentially start from a clean slate, but we have a clear idea on what has to be made and what is fun at this point. We will probably keep our shader and iterate, optimize and add extra features to it though. The finished particle system and models shown above will also be kept and possibly further improved upon. As for everything else, we start over in a completely new and clean Unity project.
The Food Fighters Team!
Files
[Group19]FoodFighters-Week4.rar
11 MB
Mar 09, 2018
Get [Group 19]Food Fighters